We're here to help!
A dog in your home can be highly rewarding, but when a particular bad habit or dog behaviour feels like it's taken hold, all that joy can quickly give way to frustration. Since 1994, DogsUnlimited has specialized in helping individual dog owners and families become experts on how to influence their dog's behaviour through an unmatched personal approach to dog training. We have a tremendous amount of experience fixing dog problems and/or developing plans to prevent future problems in puppies or dogs of any age.
If you ask us what our approach to dog training is, we'll give you the same answer today as we did 25 years ago...
"Dog training is really for people. Both humans and dogs are individuals, so the best way to train or fix problems is to first take the time to understand the individual characteristics, needs and lives they lead. Then, and only then, the best path will begin to reveal itself..." Owner & Founder - Mark McConnell
Whether you just brought home a new puppy and have a few questions about housebreaking, nipping or jumping up, or you'd like to find out what can be done to manage more serious dog aggression, please feel free to give us a call to find out how DogsUnlimited can help bring out the best in any dog. One owner at a time.
To contact DogsUnlimited for dog training or dog behaviour questions today please call us the old fashioned way at 416-277-9253 in the Greater Toronto Area, or 1-866-4K9-TIPS (459-8477) from any of our Service Areas. You can also get fancy and click this Contact link to send your inquiry via email or go to the Contact Us tab at the top of the page. We will give you a return call as soon as possible to answer all of your dog related questions.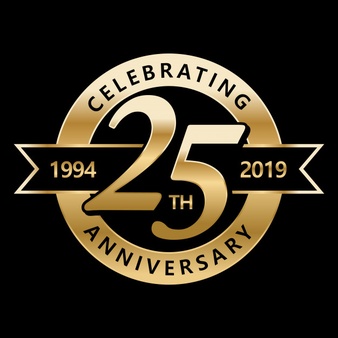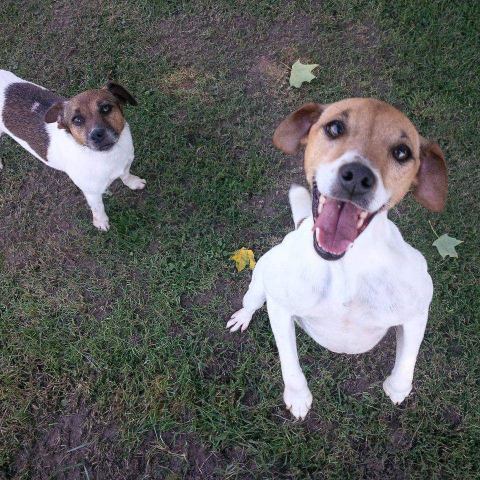 Great Dogs. One Owner at a Time.