A trusted dog training source in the home and around your neighbourhood for the past 25 years, DogsUnlimited develops and delivers personalized dog training plans and behaviour solutions that fit the individual lives dog owners lead.
Wherever you are, we're here to help!
If you happen to live in the Burlington, Oakville, Mississauga, Milton or anywhere in the Greater Toronto area please call 416-277-9253. If you live outside the GTA please call toll free at 1-866-4K9 TIPS (459-8477).
You can also check out our dog training and behaviour hotline. It's North American wide!
Our proven personalized approach now in a convenient telephone consult format. It's for dog owners that either live too far away for us to visit at home, or for those with a modest budget looking for professional guidance on a particular dog training or behaviour issue.
Check it out by clicking here:

We are available to take your questions and discuss your individual needs between the hours of 8:00am-8:00pm daily by telephone, or you can fill out the Contact form anytime, and we'll call you back as soon as possible.
Don't forget to check us out on Facebook as well!
www.facebook.com/thedogsunlimitedgroup
Fulfilling all your dog training, dog obedience, puppy or adult dog needs we guarantee to get you on the right track with a personal plan delivered at a progress driven pace. Our goal is to keep you and your dog in harmony for life. We also help people and dogs with special needs. Any dog, any age. Any challenge. We've been there to see it all. No two situations are ever the same, and that's the secret to our success - Great Dogs. One Owner at a Time.
Looking for a dog walker or considering dog daycare in Oakville, Burlington, Mississauga or Milton?
One of the best kept secrets at DogsUnlimited is the Happy Bus. Celebrating 10 years in operation, the goal is balance. STIMULATE-SOCIALIZE-EXERCISE. The DogsUnlimited Happy Bus combines a seamless home pickup and drop-off convenience with functional time spent reinforcing the needs of each individual dog.
Check out DogsUnlimited Daytime at www.happybus.ca or click here: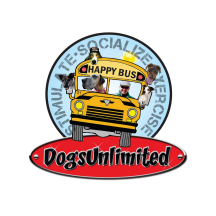 SEARCHING FOR A DOG TRAINER?
Click here for some things to consider:
THE BEST ADVICE ON DOG TRAINING
Having a family dog can be a highly rewarding experience, but when a particular bad habit or dog behaviour feels like it's taken hold, the joy can quickly give way to frustration. Since 1994, DogsUnlimited Dog Training & Behaviour Professionals have specialized in helping dog owners and families throughout southern Ontario become experts on their own dog's behaviour. Through an unmatched personal approach to the service of dog training and individual problem solving, we have successfully helped hundreds of dog owners reach their dog training goals.
Our approach to dog training is the same as it was 25 years ago...
"Dogs are driven by instinct, guided by character, and shaped through life experience. Dog owners who understand how daily life contributes to good and bad behaviour end up with the best trained dogs. The right method or training plan for your dog will reveal itself once your individual factors have been considered " Owner & Founder - Mark McConnell
Whether you just brought home a new puppy and have questions about housebreaking, nipping or jumping up, or you'd like to find out what can be done to manage more serious problems such as dog aggression or control based issues, please contact us today to find out how we can help you turn things around.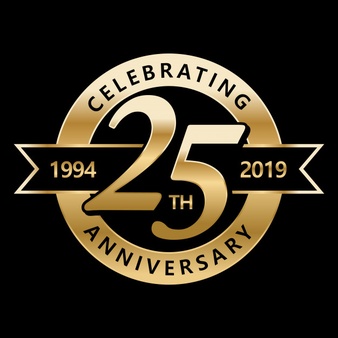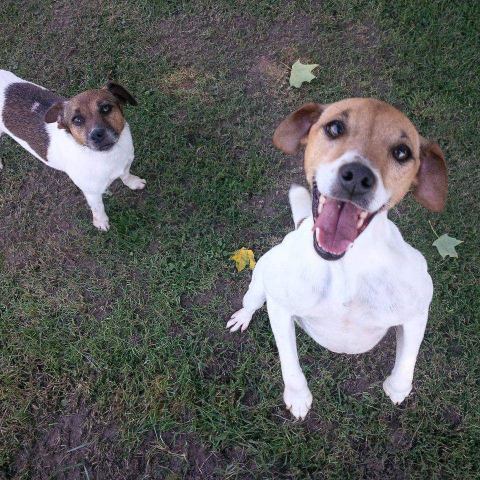 Great Dogs. One Owner at a Time.