DogsUnlimited founder Mark McConnell began his career in 1994 after graduating from University. In those days, a visit to a home was followed up by consults on parking lots, green spaces, and just about anywhere people might spend time with their dogs in everyday life. He noticed that people called him most for situational problems thinking dog obedience class might somehow solve the issue or improve behaviour. To the contrary, the most successful dog owners learn to work within their own lifestyles and dog's characteristics to bring out the best in their dog. The Lifestyle Process was born.

From the very beginning Mark thought differently about how professional dog training services should be offered. Today his services set a high standard speaking to the needs of dog owners, as well as their dogs. We all lead lives with many differences. A quality approach must take into account the factors that make each situation unique. Individual attention, personal pace, and ongoing support are the three things that help people achieve and maintain success.

Today DogsUnlimited has grown in experience and remained committed to the individual approach helping families as well as individuals train their dogs for the life they lead.
You'll be hard pressed to find a more highly personal, or committed dog training & behaviour professional anywhere.
THE DOGSUNLIMITED PHILOSOPHY
Know your dog - Be observant.
Become aware of how your habits, actions and lifestyle influence your dog's behaviour - Know Yourself.
Choose dog training methods & equipment that fit the entire situation and have been properly assessed - Be Flexible.
Recognize when a change is required, and be ready to adjust along the way - Be more flexible and patient.
Incorporate dog training strategies individually and seamlessly into everyday life - Raise your dog, don't train your dog.
A realistic environment is the best place for your dog training professional to assess, and for dogs and people to learn. We help owners understand their dog's behaviour, and set them up with a plan to improve it. Success training your dog is purely subjective. You decide what you want to achieve. We help you get there.
When a person is relaxed they tend to learn more, remember more, and apply more in everyday life. Owners aware of how their actions affect a dog's behaviour can bring about change. Group formats designed around a training facility often sacrifice the realism and personal attention essential to addressing the needs of the individual. Group sessions may seem necessary or even less expensive at first, but if you aren't achieving a lasting result and are being encouraged to enroll in the next level, are they really cheaper in the end?
We guarantee to give you our very best, and stand behind you for the life of your dog. One Process. One Fee.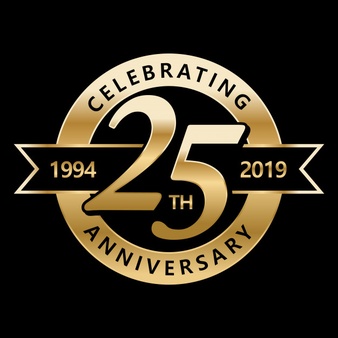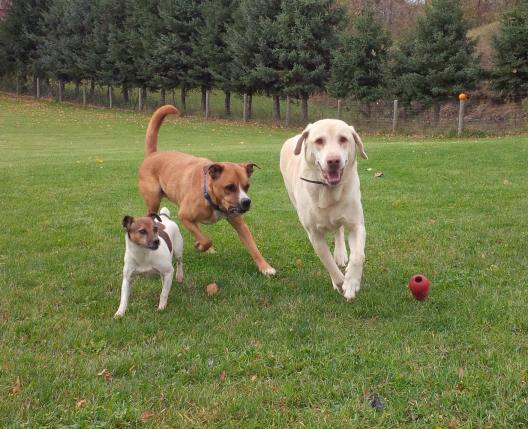 Great Dogs. One Owner at a Time.