Welcome to dog training in Acton!
DogsUnlimited is here to help you with all your dog training needs. Renowned for a tireless commitment to clients, DogsUnlimited has spent the past 25 years helping people understand their dog's behaviour to bring about the positive changes they seek. In Acton and surrounding area hundreds of dog owners have relied on DogsUnlimited for at-home dog training advice, obedience training, puppy socialization, and solutions to all types of dog problems including aggression. We specialize in finding ways to incorporate the fundamentals of dog training into our clients' busy lives. After all, successful dog training is as much about being aware of your own actions, as remembering what to do with your dog.

The DogsUnlimited approach is personal, relevant, and takes place under the realistic conditions of everyday life. Don't be persuaded by unconditional guarantees of success. Training your dog requires a commitment from you as well as your trainer. Positive results are enhanced by a team effort, and DogsUnlimited promises we'll give you our very best.
At DogsUnlimited we train people to make good dogs great, and we always do it one owner at a time.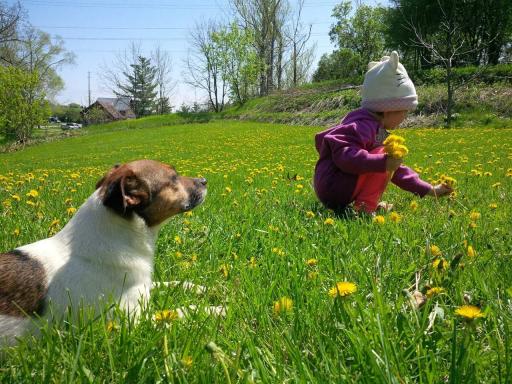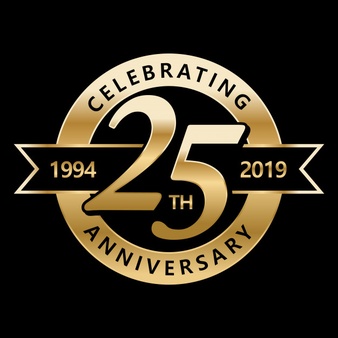 Great Dogs. One Owner at a Time.