Looking for help with dog training in Burlington?
Serving Burlington for over the past 20 years, DogsUnlimited revolutionized the approach to dog training and dog problem solving by replacing the traditional dog obedience format with a highly personalized Lifestyle Process. Effective dog training is less about doing exercises and dog obedience, and more about moment to moment development of patterns and habits that translate well into everyday life. Whether you're experiencing dog aggression or pulling on a leash, inappropriate greeting, nuisance barking or just brought home a puppy and want to avoid all the problems others may be seeking to fix, DogsUnlimited is here to help customize a plan to get your dog and lifestyle in sync.
DogsUnlimited delivers exactly what you need in the most personalized way. Consultation is done at your home, around the neighbourhood, or anywhere life takes you and you dog. It's not uncommon to work in a subdivision, or a condominium, in a park or along the waterfront. We work where you experience the problem behaviour or where you want to promote good behaviour in a preventative way.
If you're considering dog training help in Burlington, please give DogsUnlimited a call today at 416-277-9253 or fill out the Contact form and let us give you a call to learn more about how we can help you bring out the best in your dog.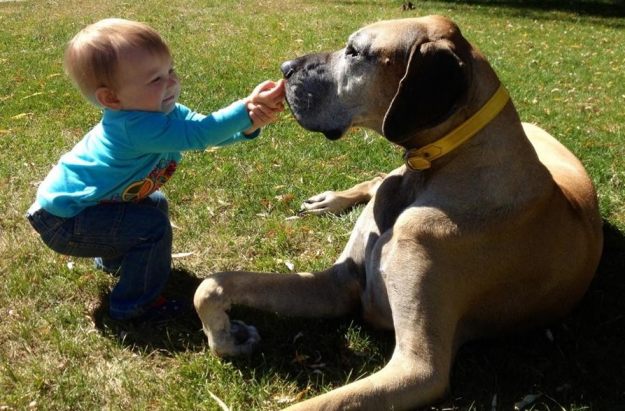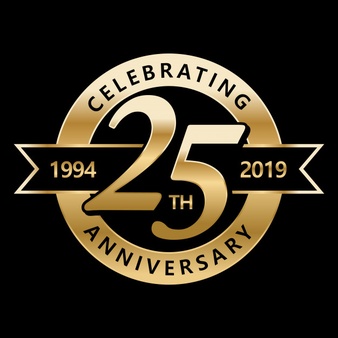 Great Dogs. One Owner at a Time.