One of the most experienced and trusted dog trainer's serving Burlington today, Mark McConnell first turned professional dog training on its furry ear in 1994 by replacing the traditional dog obedience format with his finely tuned and personalized Lifestyle Process.
"Truly effective dog training for the family pet owner is rarely achieved through performance group dynamic dog obedience. Obedience classes retain the earmarks of the sport of dog obedience. Obedience for mass consumption was founded by kennel clubs to essentially keep the lights on. Fast forward to today and the same format is largely regurgitated by the likes of Petsmart.
Dog training worth paying for is about helping owners find ways to develop habits in their dogs that support the ability to be obedient. Teaching commands and word association is simple. In other words, all too many dog owners lack the captive dog audience the instruction should be focussed on. In order to successfully train your dog to fit into your life, the means must take into account all the differences in individual dogs, their people, the environment, and the lives they lead. So the very moment a dog owner signs up for a group class, they've eliminated themselves as an individual and the biggest part of their key to success. In essence, dog training is best thought of as "dog raising". Like children, the abc's and 123's learned in school are only a fraction of what helps us to successfully navigate the bigger world and all its diversity." - Mark McConnell, DogsUnlimited Dog Training & Behaviour Professional
Whether you're experiencing dog aggression or pulling on a leash, excitability on walks, inappropriate greeting at the door, or poor control in general, we're here to help. Perhaps you have a nuisance barking issue, or maybe just brought home a new puppy and want to do your best to avoid all these problems? DogsUnlimited Dog Training and Behaviour specializes in the individual because frankly its the most important part. Without the individual aspects first being considered, you may end up trying to fit a round peg into a square hole.
Having a well trained dog is like having a well adjusted child, both are equally your responsibility. Call us today to find out how we can customize a plan to fit your needs and help you get your dog and lifestyle in sync.
DogsUnlimited delivers exactly what you need in the most personalized way. Consultation is done at your home, around the neighbourhood, or anywhere life takes you and you dog. It's not uncommon to work in a subdivision, or a condominium, in a park or along the waterfront. Whether you live in a high-rise downtown or on a farm in the country, we factor in these key environmental differences to every recommendation.
If you want dog training help in Burlington, please give DogsUnlimited Dog Training & Behaviour a call today at 416-277-9253 or fill out the Contact form and we'll call you back to answer your questions and share more about how we can help you bring out the best in your dog.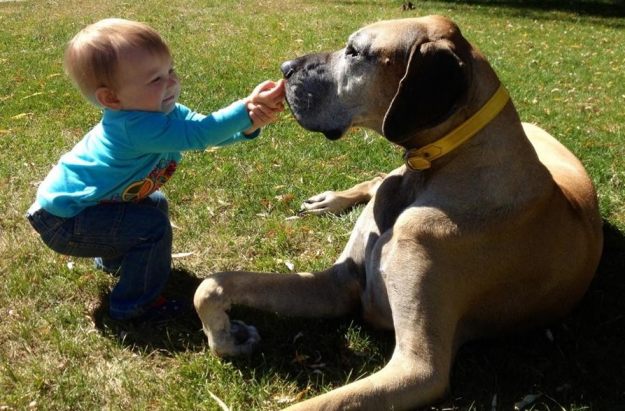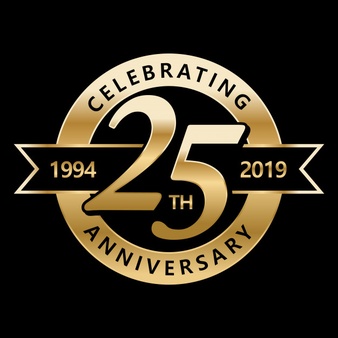 Great Dogs. One Owner at a Time.