Serving Oakville for the past 20 years, DogsUnlimited founder Mark McConnell offers individual dog training and dog behaviour solutions. The traditional format of dog obedience class has been replaced with the highly personal LIFESTYLE PROCESS. Solving or preventing unwanted dog behaviour is directly linked to understanding your individual dog, the life it leads, and observing how it all works together.
DogsUnlimited delivers exactly what you need in a very personalized way. Consults are done at your home, around the neighbourhood, or anywhere life takes you and your dog. It matters where you learn because success is in the details. Pace is driven by progress, not fixed timelines.
Levels of training are founded in the sport of dog obedience. You don't need levels, you need help with exactly what you need help with. That's it.
Once a client, always a client has been our attitude toward support from the very beginning. A user driven communication system allows for clients to communicate progress and ask questions along the way, and for the lifetime of the registered dog.
Call DogsUnlimited today at 416-277-9253 to have your questions answered or to get going on your own custom training plan. You can also contact us by email directly at info@dogsunlimited.ca or by filling out the Contact Us form in the webpage.
At DogsUnlimited, we've listened for the past 25 years and having a dog that fits into the life we lead is the only objective for most people.
Let DogsUnlimited help you today!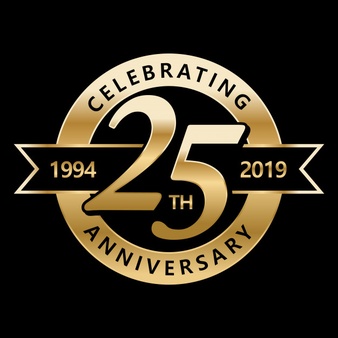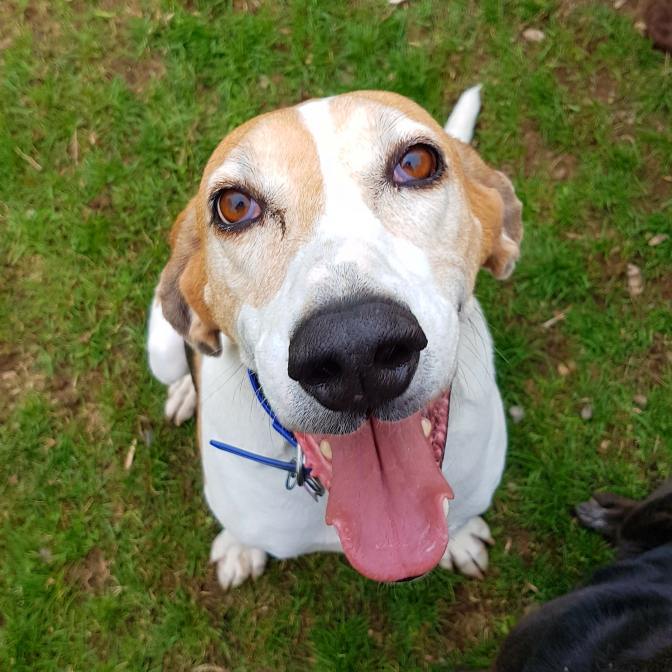 Great Dogs. One Owner at a Time.