Serving Oakville for the past 20 years, DogsUnlimited founder Mark McConnell revolutionized dog training and solutions to dog problems in the area by replacing the traditional format of dog obedience class for the highly personalized LIFESTYLE PROCESS. Effective dog training is less about exercises and dog obedience, and more about situations and moment to moment reactions that develop into habits. The bulk of learning comes from day to day structure mixing with character and personality to create patterns of behaviour. Solving or preventing unwanted dog behaviour is directly linked to understanding your individual dog, the life it leads, and observing how it all works together.
DogsUnlimited delivers exactly what you need in a very personalized way. Consults are done at your home, around the neighbourhood, or anywhere life takes your dog. Dog training in a subdivision, a high rise, in a rural area, or on a boat at times. It matters where you learn because success is in the details. The pace of consultation is driven by progress. There are no fixed timelines so the content is always exactly what it needs to be and when.
Another big part of why this service is so successful is relevancy. The time spent with each client is for them and only them. Priorities are whatever they need to be. Fixed curriculums are hit and miss and often irrelevant.
Only one enrolment is required for each dog which saves both time and money. Levels of training are founded in the sport of dog obedience. You don't need levels, you need help with exactly what you need help with. That's it.
Once a client, always a client has been our attitude toward support from the very beginning. A user driven communication system allows for clients to communicate progress and ask questions along the way, and for the lifetime of the registered dog.
Call DogsUnlimited today at 416-277-9253 to have your questions answered or to get going on your own custom training plan. You can also contact us by email directly at info@dogsunlimited.ca or by filling out the Contact Us form in the webpage.
At DogsUnlimited, we've listened for the past 25 years and having a dog that fits into the life we lead is the only objective for most people.
Let DogsUnlimited help you today!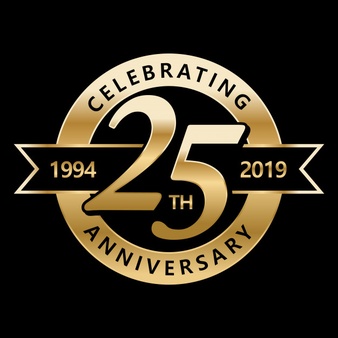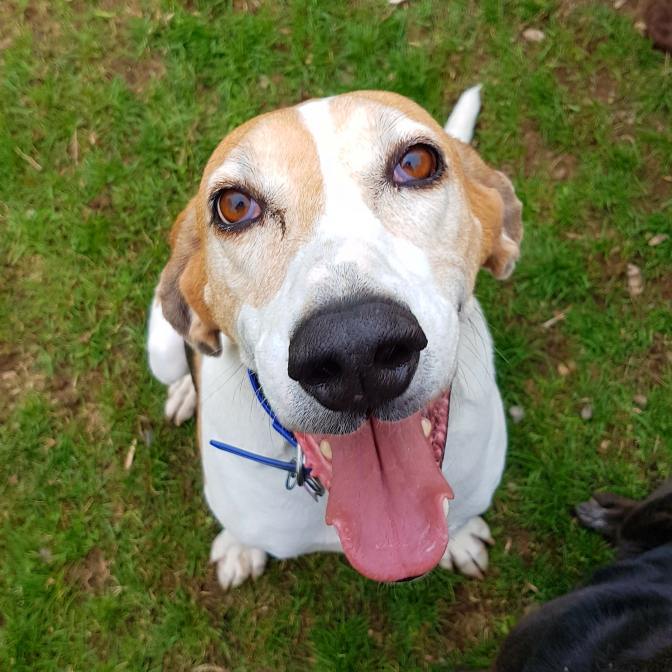 Great Dogs. One Owner at a Time.